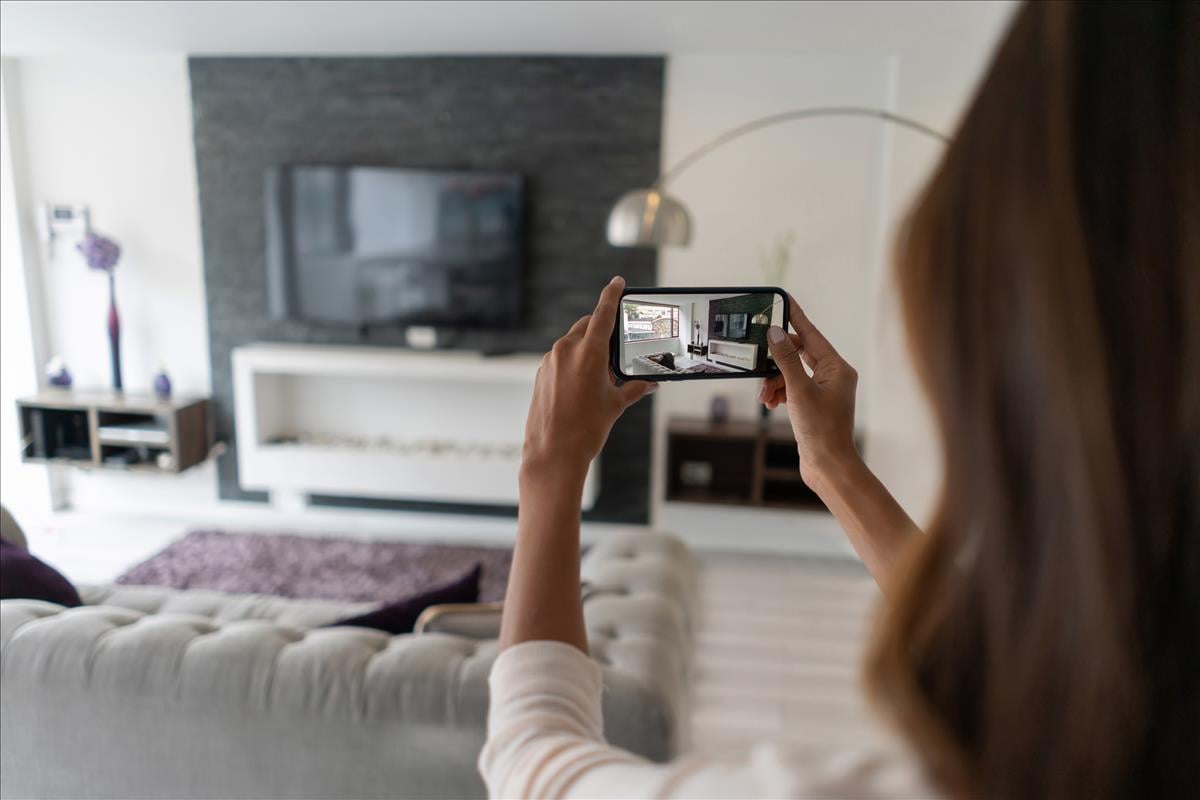 Lettings Information
Thinking of letting your property?

Letting a property, which in many cases is your largest and most valuable asset can be a complex matter, but we at Priors intend to make this procedure as trouble free as possible. Being one of the longest established independent residential Letting Agents in Brighton & Hove, we aim to provide a comprehensive range of services, which can be tailored to each landlord's individual requirements.


Standard Letting Fees -


Straight Into / Tenant Find 2.5 weeks rent + VAT. Subject to a minimum fee of £450 + VAT (£540 Inc VAT). This fee includes the set up /administration charge.
Fully Managed 10-12% + VAT (12-14% Inc VAT)
Rent Collection 8% + VAT (9.6% Inc VAT)

Our fees are negotiable depending on the size, location and complexity of your portfolio.
Please note we also manage mixed developments (Residential & Commercial)
We offer much more than just competitive rates.
Please call us for a detailed fee quote / breakdown of our fees.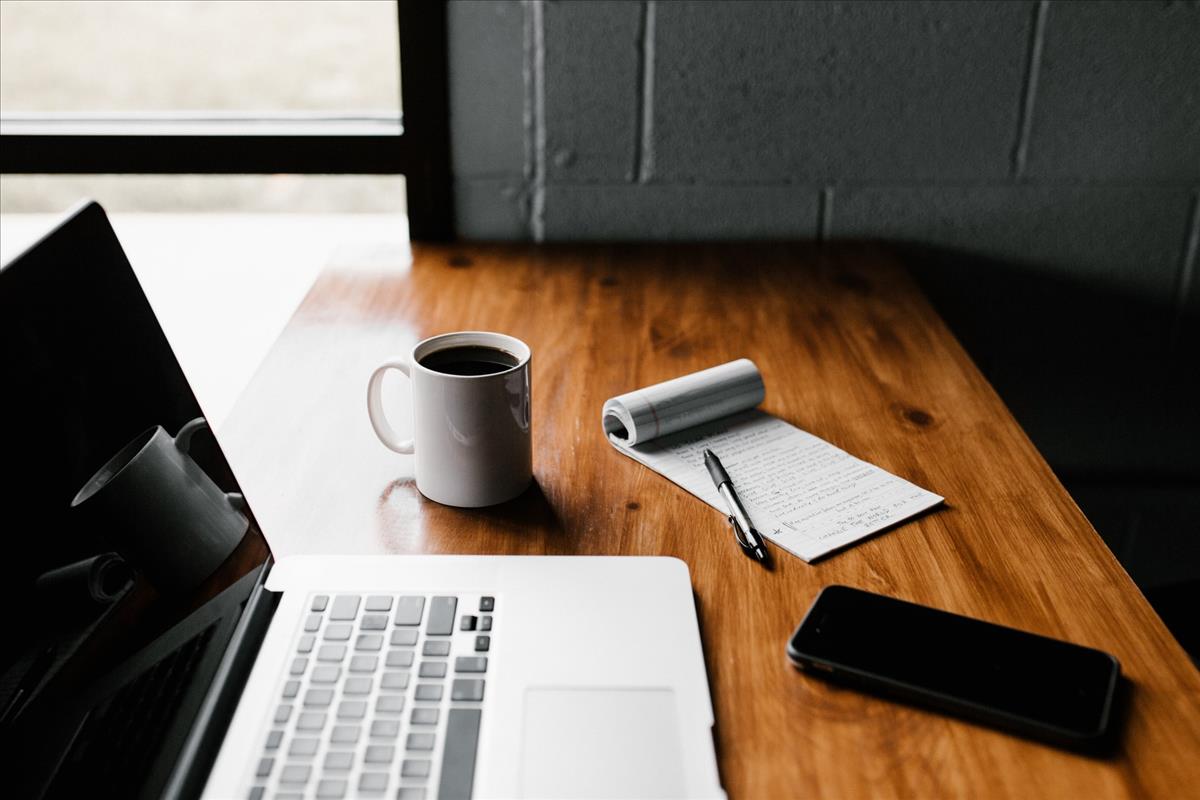 Why let your property through Priors?
Once you have decided to let your property through our agency, we will immediately arrange to initiate proactive marketing in order to secure a suitable tenant(s) as quickly as possible.
Our marketing campaign will include −
An accurate market valuation which will be confirmed in writing by the agent who undertook the appointment.

When your property is ready and a price has been agreed, we will book an experienced member of our team to take the photographs.

All of our properties are marketed through multiple channels i.e., online portals such as Rightmove and On The Market. It is crucial to have your property listed on multiple platforms to gain the maximum amount of exposure. Premium listings on Rightmove are also a great option to generate interest.

The property will also be included on our website − www.wmprior.co.uk. It also offers prospective tenants the opportunity to be added to our mailing list which will automatically email details of suitable properties to them on a daily basis.

An eye−catching 'To Let' board will be erected outside the property (subject to your consent).

Every viewing is carried out at a time predetermined to suit yourself or the current occupiers. Prospective tenants are always accompanied; it is here we use our expertise to rent your property. We will also report back to your regularly with an update/report.

Once we have received an offer from a prospective tenant we collate as much information as possible to help you make an informed decision.

Once confirmed, we agree all 'lets' on a 'Subject to satisfactory references' basis.

Prospective tenants will then be referenced by our referencing provider, HomeLets.

We will instruct our inventory partners to prepare a detailed check in document for inclusion within the tenancy pack - This document details the whole property together with general statements regrading the condition. We use this document to cross reference against when checking out the tenancy at the end of the tenancy agreement.

Contact all suppliers for the property and provide them with up to date meter readings.

To meet legal requirements, all properties require an Energy Performance Certificate (EPC), Electrical Installation Condition Report (EICR) and a Gas Safety Certificate (GSI) (If required) which we can arrange on your behalf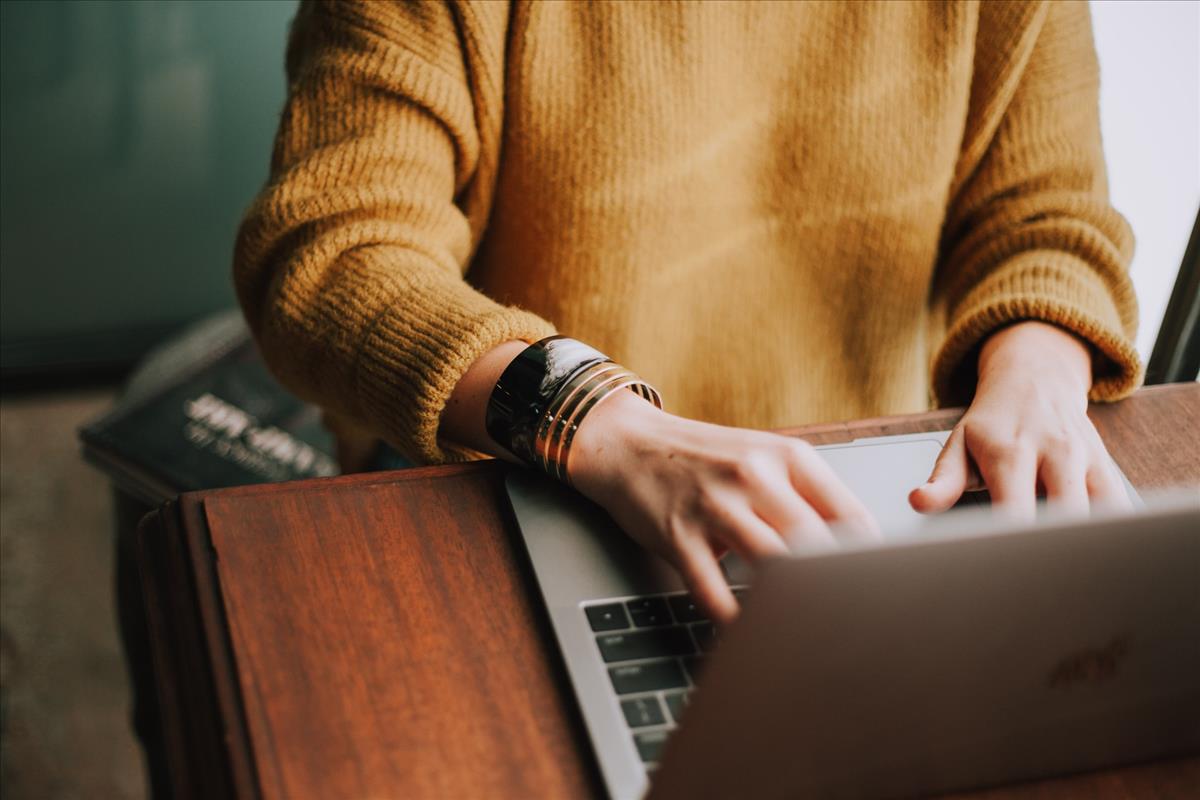 Referencing and Right to Rent Checks.

All prospective tenant have to be referenced and under go right to rent checks. This is carried out by our referencing partner HomeLets.
Right to rent Check -
This is an application we legally must provide in order to confirm a prospective tenants right to rent status in the UK. All tenants undergo this check and there are no exceptions. In order to undertake this, we require a valid passport from the applicant along with a visa if required. Once complete, we will be provide with a certificate to confirm their status.

Referencing -
As well as the above, all prospective tenants must undertake our referencing by completing an on-line application. To generate their report(s) HomeLets will check the applicants credit history for any adverse records (CCJ's etc), undertake an affordability check for the proposed rental amount and be provided with references from current / previous employers and landlords. This check on average takes a few days to be returned to us. Once complete, we will be provided with a report detailing HomeLets findings and a short summary of why the prospective tenant(s) are considered acceptable/unacceptable. We will then review the document with landlords and proceed subject to approval.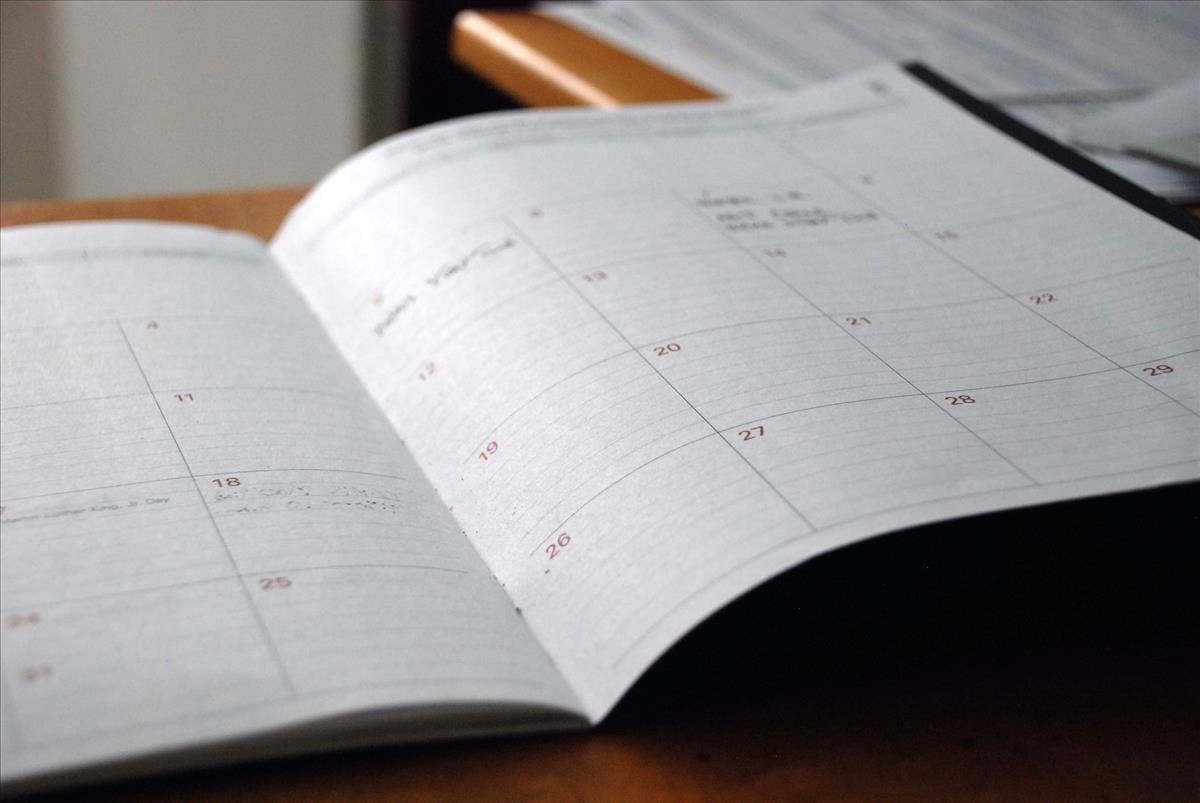 Completing the letting

Once satisfactory references are to hand, and a suitable moving in date has been agreed, the prospective tenant(s) will sign a six month Assured Shorthold Tenancy Agreement, pay one month's rent in advance as well as a security deposit equivalent to five weeks' rent (N.B. these have to be in cleared funds). If you have opted for the full management service, all the relevant details will then be computerised by our Accounts Department, who will demand and collect the rent, accounting to you on a monthly basis thereafter.
If you have opted for the straight letting arrangement, then our fees will be deducted with the balance of the monies being sent on to you with a detailed statement.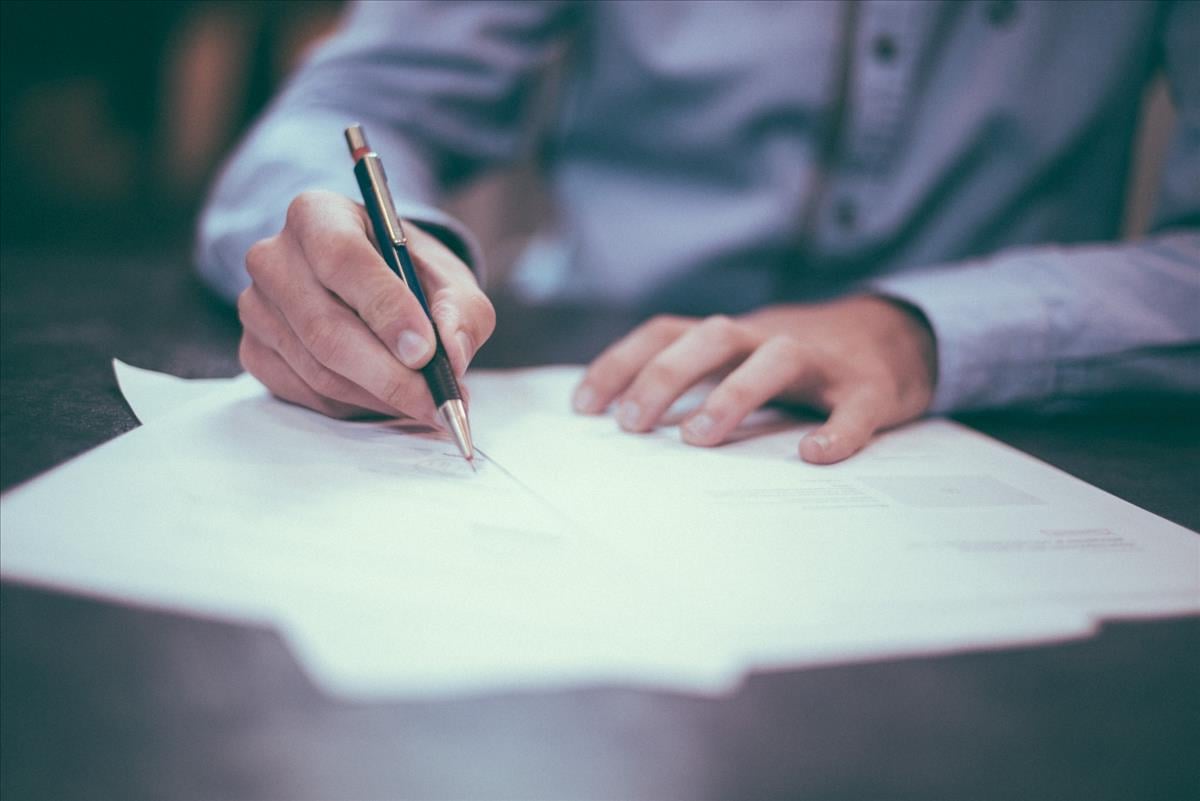 The Tenancy Agreement and Renewals

The Tenancy Agreement that we use is an Assured Shorthold Tenancy Agreement. This has been drafted in conjunction with our Company solicitors and is extremely comprehensive (a copy of our Tenancy Agreement is available on request). All our Tenancy Agreements are written for an initial term of six months. Towards the end of the Tenancy Agreement, we will contact both the landlord and the tenant, to enquire as to whether each party wishes to extend the term of tenancy. If so, an additional Supplemental Agreement is prepared and sent to the tenant via e-sign to review and sign. There is a tenancy renewal fee payable by the landlord in the sum of £90 inclusive of VAT. There is also a 6 monthly charge of £24 including VAT for the tenancy deposit protection renewal.

If the tenant decides not to extend the Tenancy Agreement, subject to the landlord's instructions to re−let the property, we will arrange to re−market the property during the last month of the tenancy term in order to secure suitable replacement tenants.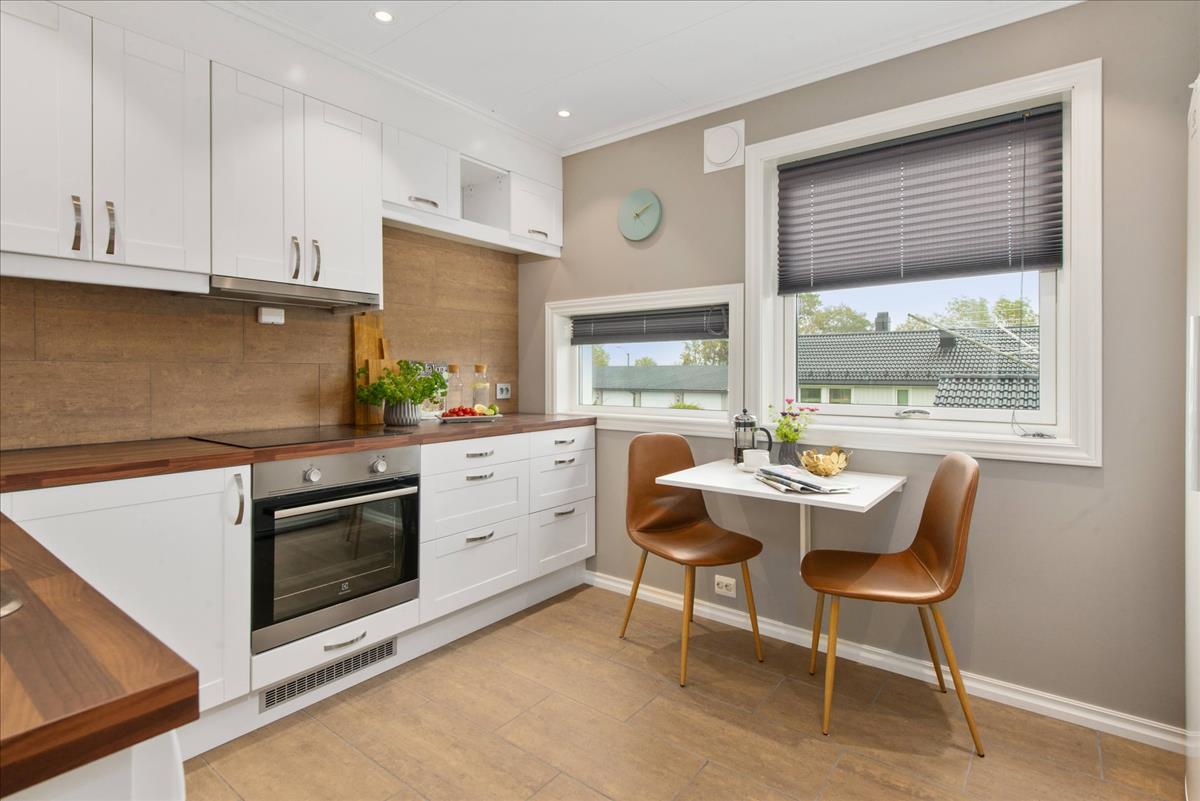 Scheme Descriptions
Tenancy Deposit Scheme (TDS)
It is a mandatory requirement to protect a tenant's deposit within a government approved scheme and Priors are a member of The Dispute Service (Custodial Scheme). All deposits are held and safeguarded by the Tenancy Deposit Scheme. West Wing First Floor, The Maylands Building, 200 Maylands Avenue, Hemel Hempstead, HP2 7TG. Custodial Phone No:03000371001.
Alternatively, landlords who wish to make their own arrangement with a government approved scheme, can do so but must provide Priors and the tenant, within 30 days, a certificate confirming that the monies are protected by a government approved scheme.

Property Redress Scheme (PRS)
All property agents and professionals that carry out residential sales, lettings and property management work in the property industry have a legal responsibility to join an authorised redress scheme. The Property Redress Scheme (PRS) is authorised by the Ministry of Housing, Communities and Local Government (MHCLG) and National Trading Standards Estate and Letting Agent Team (NTSEALT) to provide redress for estate, lettings, and property management agents. Please see the bottom of our website for our valid certificate.

Client Money Protection (CMP)
CMP schemes protect client money, such as rent and deposit monies, received by agents. CMP is a scheme that reimburses landlords and tenants should a letting agent misappropriate their rent, deposit, or other client funds. In addition, it also makes sure landlords and tenants are compensated if an agent cannot repay their money, for example if an agent goes into administration. It is a requirement for ARLA Propertymark members to hold CMP and has been a legal requirement for all letting agents since 1 April 2019. Please see the bottom of our website for our valid certificate.
Further information

For further information regarding the services we undertake in our role as letting agents, please request a copy of our full Letting Terms and Conditions.

If you have a property that you are considering letting, please contact us. We will be more than happy to discuss the matter in more detail. As one of the city's oldest independent established agents, we have a proven track record and we aim to provide impartial independent professional advice. We would be more than happy to carry out an inspection of the property, in order to advise you of the current rental value accordingly.