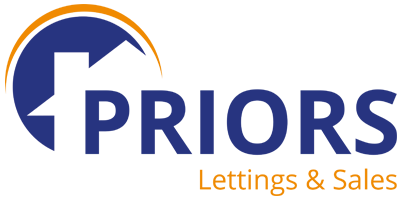 Looking for a rental property?

Prospective tenants will be required to fill out a referencing application form and complete an on-line application with our referencing partners Rentshield. 

They will need to provide photographic ID, Immigration/Visa paperwork if requested, and any additional information that may be required depending on individual circumstances, or at the request of our client.

Rentshield will check prospective tenants credit history for adverse records (CCJ's etc), carry out an affordability assessment for the proposed rental amount and seek references from Employers and Landlords where applicable.

Fees For Tenants
We employ friendly and experienced professional staff who are dedicated to providing a quality sales service. If you were to instruct us as your Selling Agent, you would enjoy the following services as standard.


Before You Move In:
Holding deposit:  A refundable holding deposit of 1 weeks' rent to secure the property.
Please note: The holding deposit will be withheld if any relevant person (including any guarantor) withdraw from the tenancy, fail a Right to Rent check, provide false or misleading information or fail to sign the tenancy agreement within 15 calendar days, or other agreed deadline date as mutually agreed in writing
Tenancy deposit: 5 weeks' rent, which will be registered in the Tenancy Deposit Scheme
In addition to the above the first months' rent must be paid in advance of occupation
During the tenancy:
Amend a Tenancy Agreement:  Up to £50.00, inclusive of VAT, if changes are requested by you
Late payment of rent:  Interest on rent overdue for 14 days or more will be charged at 3% above the Bank of England base rate
Lost keys/security devices:  Reasonable costs incurred to replace lost keys/security devices
Early termination fee:  n amount to reimburse the financial loss suffered by the landlord, or reasonable costs incurred by us, the letting agent
If your Tenancy started before 1st June 2019, please refer to your Tenancy Agreement for further information on applicable fees and charges.

If you have any queries regarding our fees, please speak to a member of staff.
Priors are a member of the Property Redress Scheme and our client money protection is provided by Propertymark.