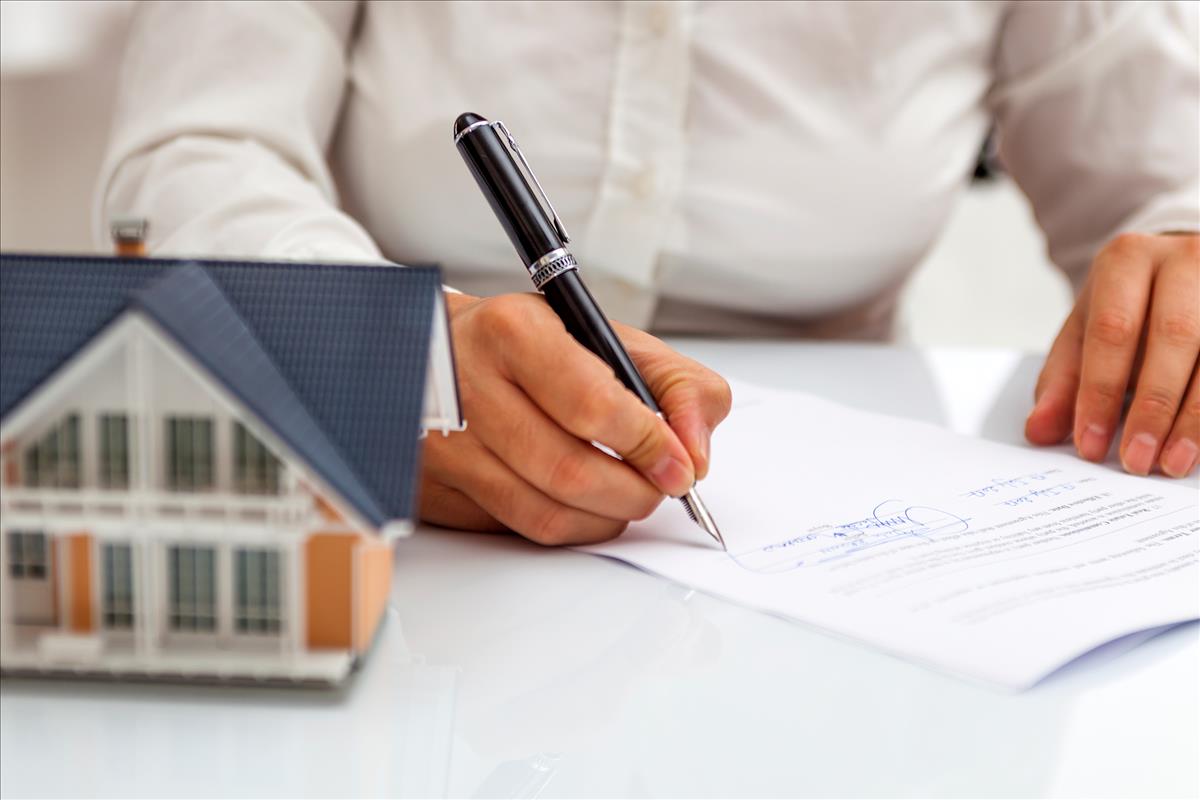 Selling Your Property
Thinking of selling your property?

Selling a property and moving home is often referred to as being an extremely stressful and worrying experience although it really does not have to be. Brighton and Hove has a very active sales market with local people moving up and down the property ladder. In addition, the city has a huge appeal to out of town buyers, particularly those from London who are attracted to the City with its numerous recreational facilities, services and commuter links to London (London to Victoria−55 minutes).

Over the years we have helped thousands of people to move home and if you are considering selling your property in the area, we would strongly recommend that you consider the services that we can provide for you, details of which are as follows.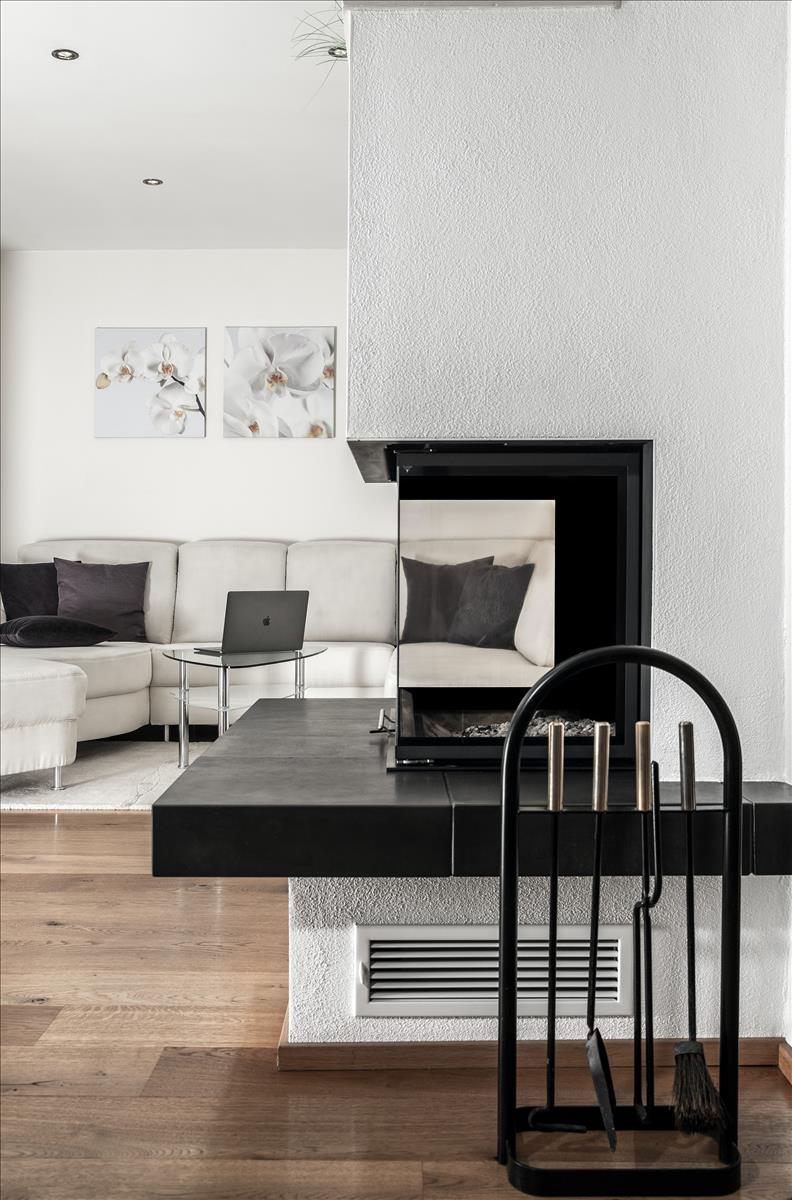 Why Choose Priors?
We employ friendly and experienced professional staff who are dedicated to providing a quality sales service. If you were to instruct us as your Selling Agent, you would enjoy the following services as standard.

Initial free, no obligation valuation/appraisal of your property.

Advice/recommendations on how best to present the property to prospective purchasers.

All properties marketed for sale require an EPC ( Energy Performance Certificate) We can arrange this on your behalf with a local energy assessor. The EPC report costs £180 including VAT and is valid for 10 years.

We will prepare attractive sales particulars for the property and provide you with a copy prior to advertising.

Details of the property will be displayed in and outside our office which occupies a prominent landmark position.

All of our properties are uploaded on our own website, Rightmove and On The Market.
A distinctive For Sale board will be erected outside the property (subject to your consent).

All prospective purchasers will be accompanied during viewing appointments.

Generally, throughout the sales procedure, our experienced team will provide you with regular feedback and written weekly marketing reports.

We will make every endeavour to ensure that prospective purchasers are encouraged to put forward the best possible offers for your consideration.

We will negotiate all offers on your behalf and once a sale has been agreed, we write to all parties, including the solicitors, outlining the general terms and conditions of the sale.

Once the matter has been agreed, we will liaise frequently with all parties, including the solicitors, and report to you regularly with an update so you are fully aware as to how your sale is progressing.

If required, we will try and find you a suitable property if you are looking to purchase in the area.

Prior to completion, we will be happy to collect the keys of your property which can be held at our offices and passed on to the prospective purchasers once we have been advised by the solicitors that completion has taken place. This is one less thing for you to worry about on the day of completion, leaving you free to oversee your moving from the property.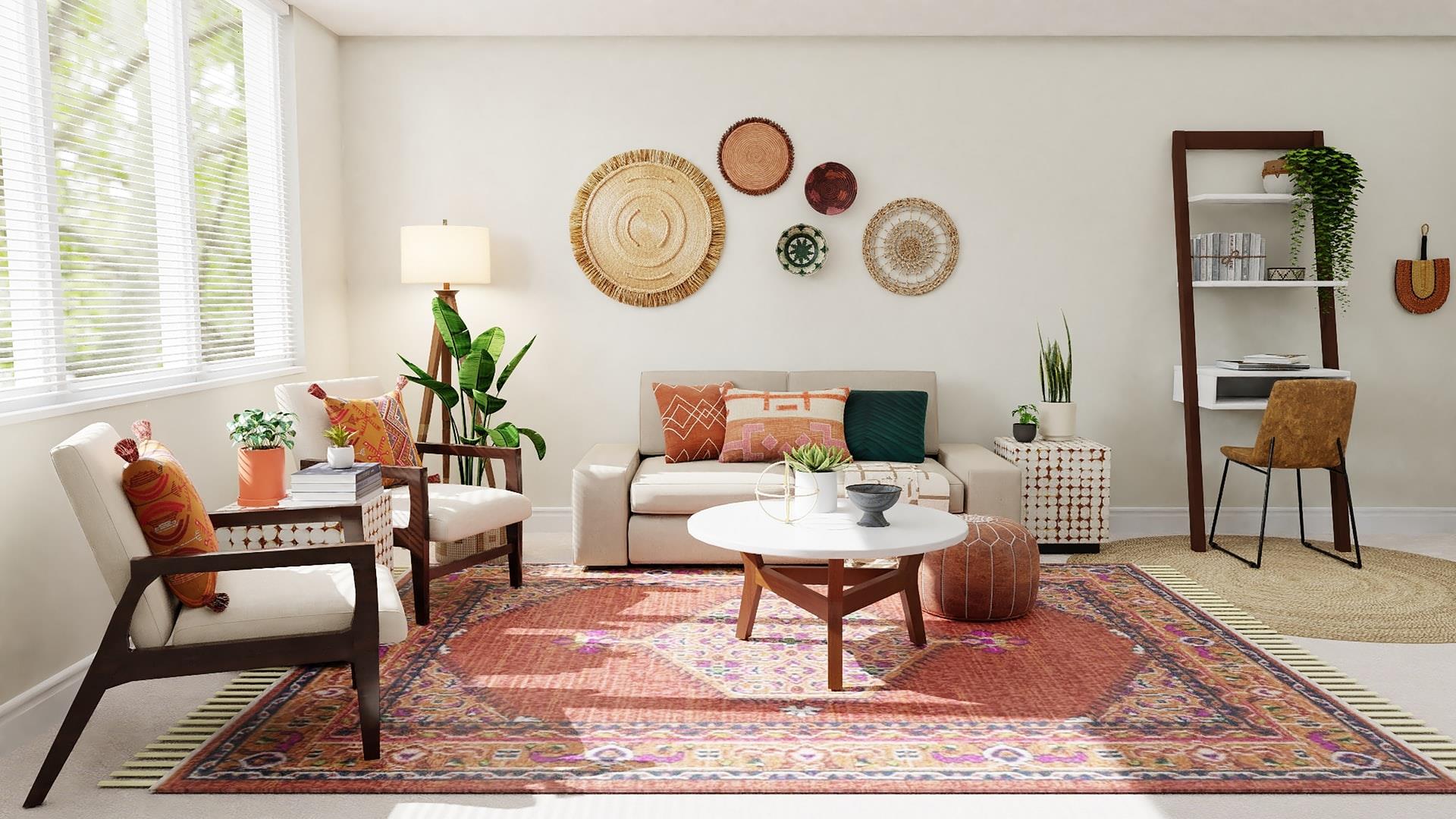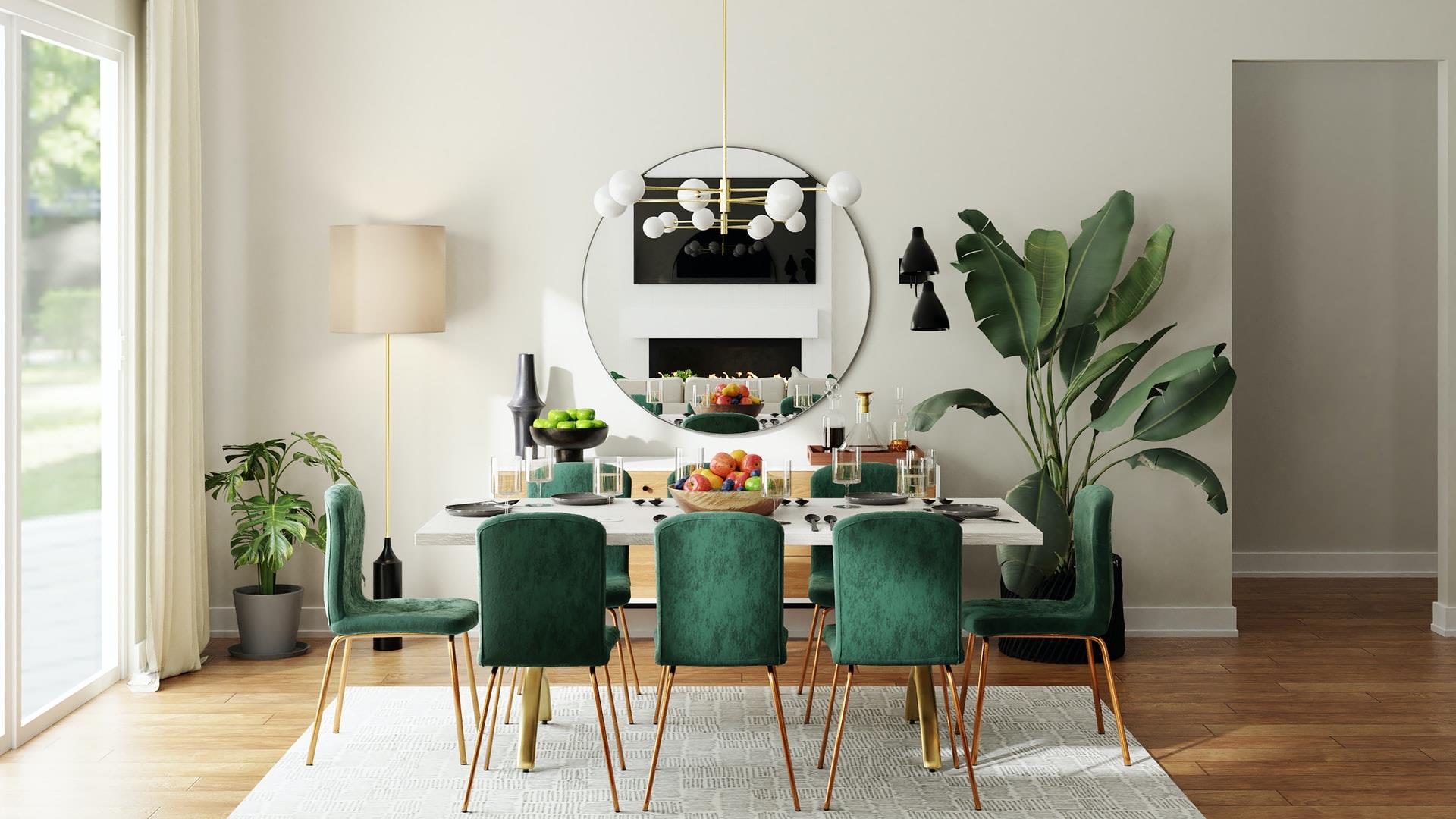 Financial/Mortgage Services
Unlike many other local estate agents, we decided some years ago that we would not involve ourselves with financial services/the selling of mortgages. It is well documented that many estate agencies, particularly the larger corporate operations, are only in the estate agency business as they generate a huge income from related mortgage business. It is therefore not uncommon that if you contact an agent of this type regarding a property, they spend more time trying to sell you a mortgage than a property that may be of interest to you.
We do not operate a Financial Services Division and concentrate solely on trying to find a potential purchaser for your property at the best possible price. Having said this, should you require advice on mortgage requirements, we are happy to recommend you to a local independent financial advisor. In addition, if you have not sold a property for some time and are in need of a solicitor, again we have a number of professional local practises to whom we could refer you.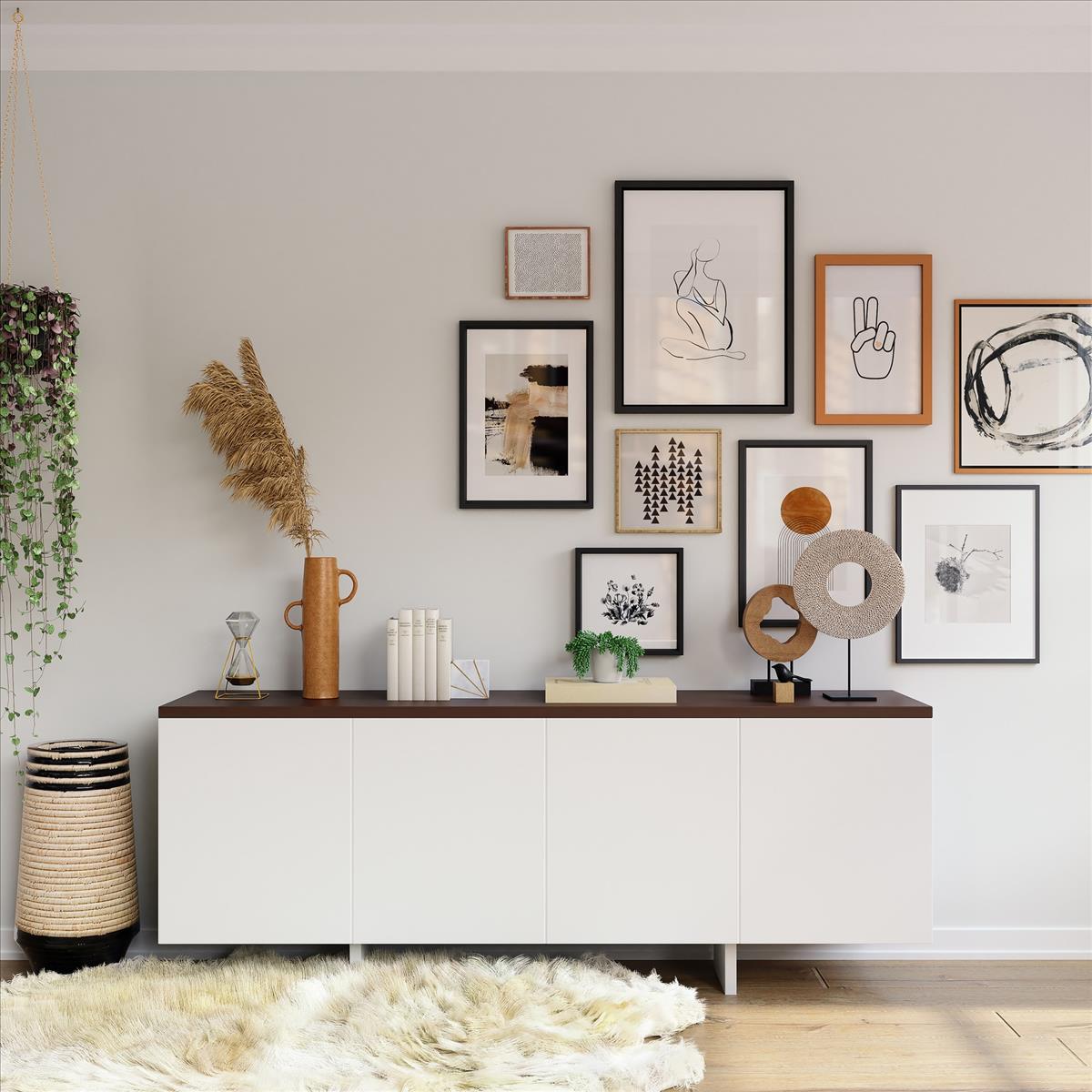 Summary
We simply aim to provide a professional service and pride ourselves on always being available to discuss the sale of your property with you at any stage in order to keep you fully updated. If you have any queries or concerns, we will always endeavour to provide you with clear concise advice/recommendations in order that matters will proceed to a satisfactory conclusion, rather than simply telling you what you want to hear. If you have any further queries regarding the possible sale of your property and would like to speak to an experienced member of our sales team, please do not hesitate to contact us.